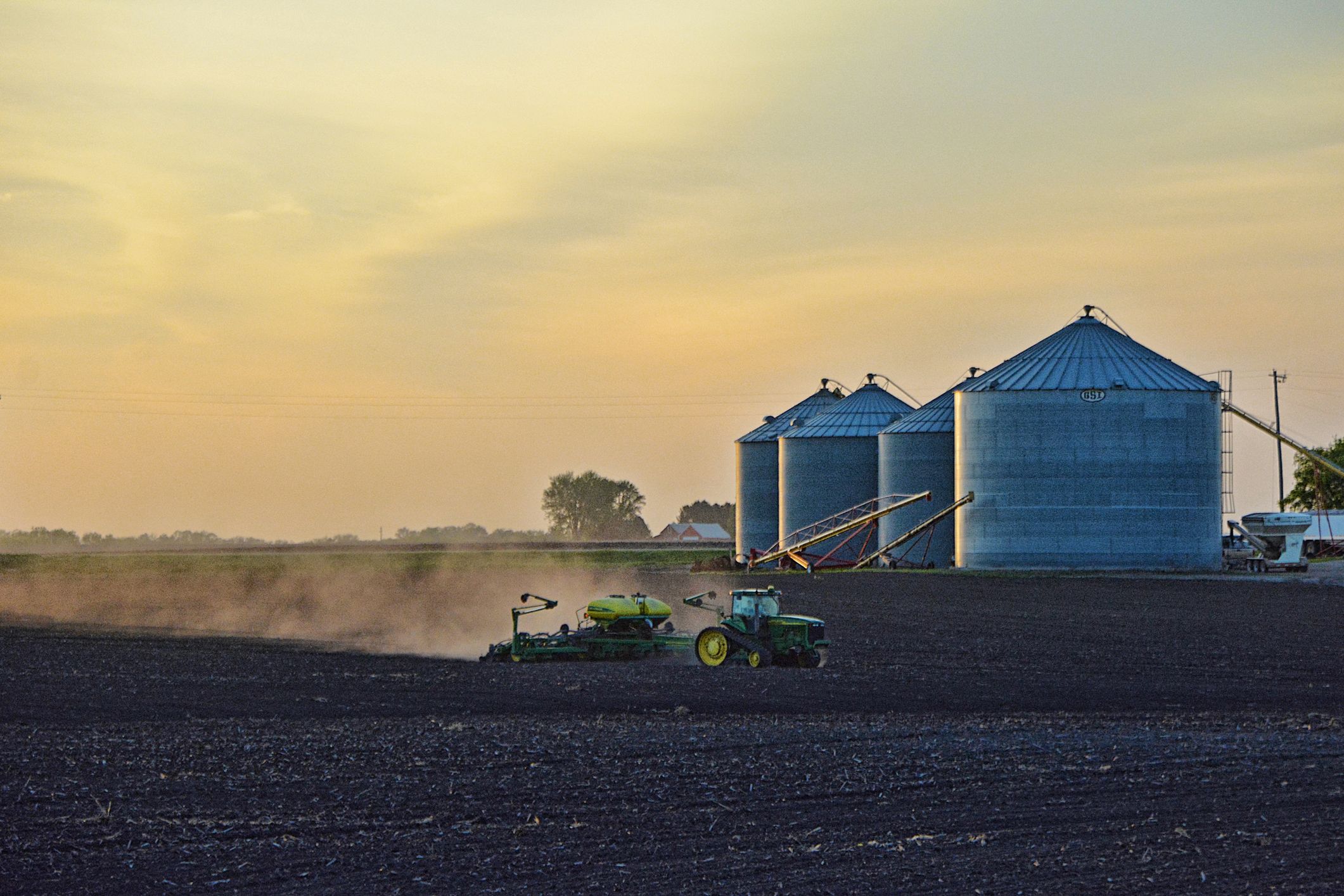 We Sell Chicken Manure Pellets to Organic Farmers
Organic Farmers need an easy to handle, high NPK fertility option that works. Chicken manure pellets meet those requirements.
We take pride in being much more than just a place for organic farmers to buy chicken manure pellets. Our model isn't just built on selling bulk chicken manure by the truckload (we do sell 1 ton tote bags as well). Rather, it's on forming a partnership and a relationship built on trust with the farmers we serve, year after year. We believe that pelletized chicken manure as an organic fertilizer is one of the most practical fertility inputs for organics.
Our pelleted chicken manure offers a 5-4-2 analysis, is free of weed seeds and contains no bedding or additives. We deliver chicken manure throughout Minnesota, North & South Dakota, Nebraska, Wisconsin, Michigan and beyond.
Why should I use chicken manure pellets on my organic farm? Not only is pelleted chicken manure high in core nutrients NP and K, it offers critical micro nutrients like Zinc, Boron and Sulfur. Farmers choose whether they'd prefer to spread the manure in Spring or Fall, often times side dressing on a spring corn planting.
One of the main reasons organic farmers continue to turn towards chicken manure is due to the essential plant nutrients it offers. Pelleted poultry manure gives farmers an easy to handle product that includes Nitrogren (100 lbs per ton), Phosphorus (82 lbs per ton), Potassium (53 lbs per ton), Calcium (140 lbs per ton), Magnesium, Sulfur (8-10 lbs per ton), Manganese, Copper, Zinc, Cholorine, Boron, Iron, and Molybdenum.
These include all 13 of the essential plant nutrients that plants use. Poultry manure can provide a portion, or all of the requirements necessary (depending on how much chicken manure pellets are applied).
These valuable plant nutrients come from everything the chickens consume and the final product is approved for organic use.

We're not just selling organic inputs, we're committed to changing how we learn & farm. Learn more at ConnectOrganic.com.
Spreading Your Pellets
We do not offer custom spreading with our pellet delivery, so it will be up to the farmer to get their pellets applied in a timely manner. The spreader pictured here, a Chandler spreader, is one of the best options for spreading poultry litter. With that being said, if you have access to any pull behind type spreader, it should work just fine.
Getting Pellets Delivered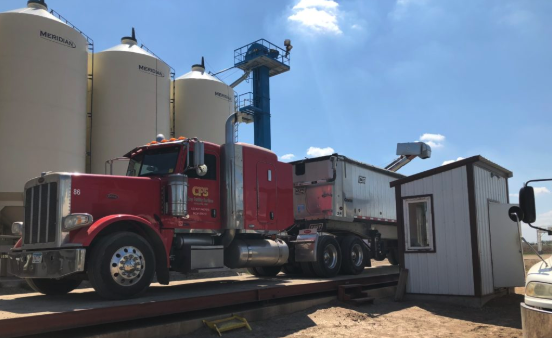 We have the capability to deliver pellets in either an end dump trailer, or a hopper bottom style trailer – whichever is more convenient for you. Busy time for pellets is around planting and harvesting, of course, so farmers that call several months in advance have priority shipping dates. For last minute orders, we deliver at the earliest convenience. If you're considering ordering chicken manure pellets, we highly recommend you do so at least 4-6+ weeks in advance.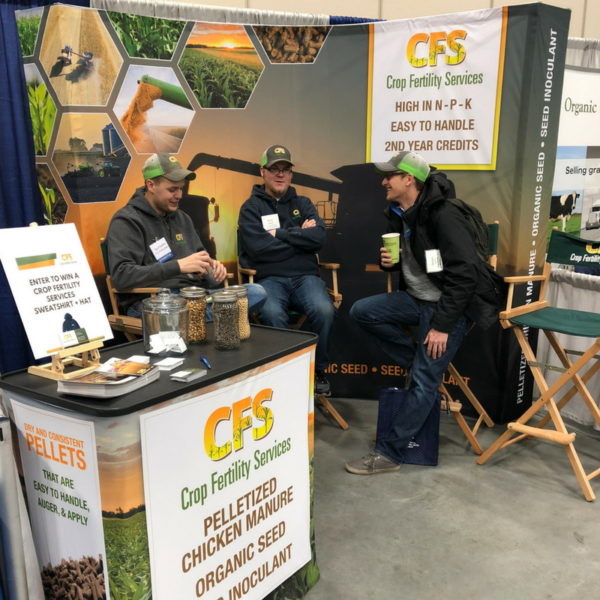 From left: Scott Niemela, Brian Halonen, plus farmer / client Steven Skaalman of Litchfield, Minnesota.
Visit Us At A 2018 Organic Conference!
The 2018 Conference Season is officially underway. Visit the Crop Fertility Services Booth at an organic conference in Minnesota, South Dakota, or Wisconsin. We will be at the Minnesota Organic Conference (Jan 11-13) in St. Cloud Minnesota, the Northern Plains Sustainable Ag (NPSAS) Conference in Aberdeen South Dakota (Jan 25-27) and the MOSES Conference in Lacrosse Wisconsin (Feb 22-24). We look forward to seeing you there!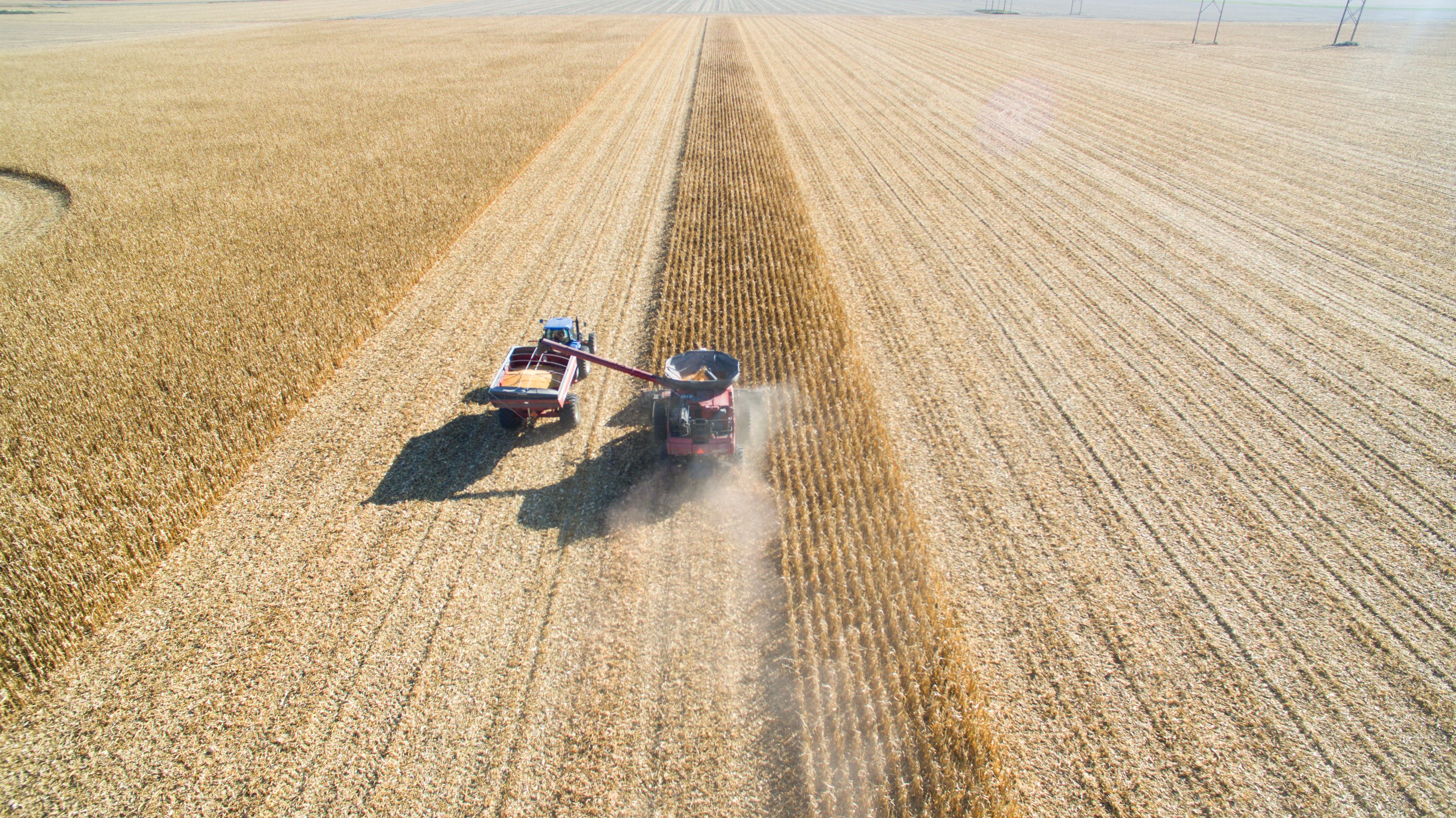 We're real organic farmers that use the products we sell
From our manure inputs to soybean inoculant and the seed itself, we do not (and will not) sell a product we don't use ourselves. Our goal is to increase your organic yields and it starts by understanding how our products perform.